NEET Preparation Tips 2023 : Every year numerous students take the test of NEET in the hope of clearing the exam with the best possible score. Everyone gets engaged in referring notes, doing late night studies, turning pages of their refreshers and textbooks on and off.
You May Like: NEET 2023   ||  NEET PG 2023
At such crucial time when students are engaged in changing their future, it is important to get the best NEET Preparation Tips 2023 to crack the exam easily. While your preparations are in full swing, there are some students who are still in doubt that how should they start studying.
Thus it is very important to know How To Crack NEET PG in the best possible way. If you haven't started yet, do it now, it's the high time to get involved in vigorous actions and plan for things.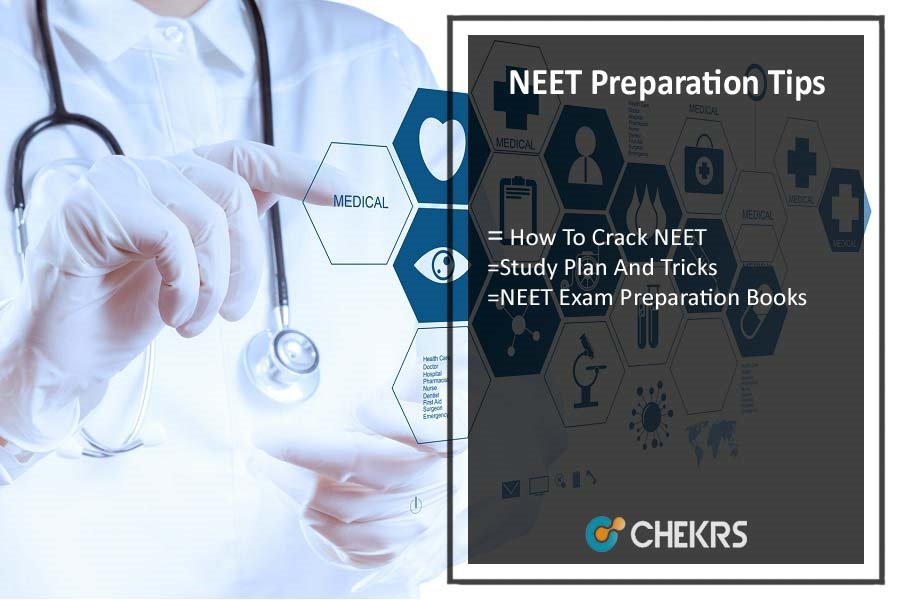 How to Crack NEET 2023
To ease your difficulty on how to get started, we are mentioning below some methods of Preparation For NEET 2023.
Know the syllabus very well
Take good references
Make study plans
Eliminate the fear of weak subjects
Take breaks
Indulge in practicing
Avoid guesses
NEET Preparation Tips 2023: How to Prepare
1. Know The Syllabus Very Well
Candidates must know the NEET 2023 Syllabus very well. Though it is basic, most of the times we skip this step. We all would have gone through the stage where we regret not knowing the syllabus well.NEET syllabus is very vast. It covers the NCERT syllabus as well. It will be beneficial to start thoroughly learn the topics included in that book. This way you can good time to cover up the topics which require special assistance.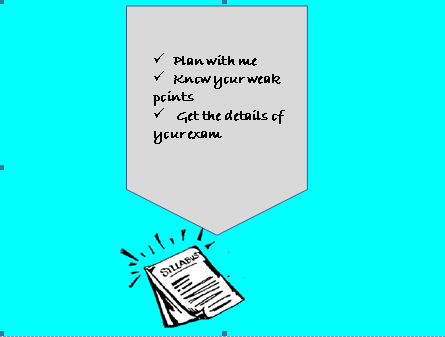 2. Take Good References
Referring the Best Books For NEET is the most important element to learn. Searching the right study material may not be possible, hence buy some good refreshers. You can ask your teachers to help you go through the choices. You should take references of mock test papers and previous year exam papers.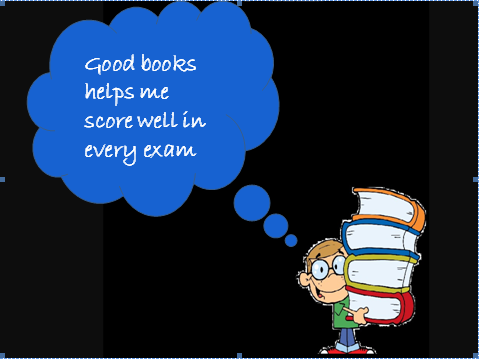 3. Make A Study Plan
Most of the students leave easy subjects completely for the last time. Don't take a plunge from the easy subjects. Utilize your time effectively for all the subjects. Unless you know the Best Way To Prepare For NEET you won't be able to complete each subject. This strategy will help you perform very well in all subjects.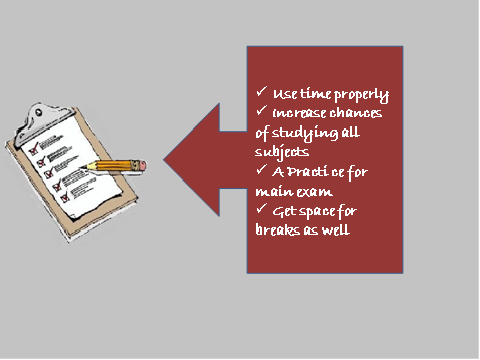 4.Eliminate Fear of Weak Subjects
It is likely that you might be very good in one subject and weak in other. Try and try harder to strengthen your weaker areas and develop the best NEET Strategy 2023. Take the help of seniors, teachers or the coaching classes to overcome that weakness.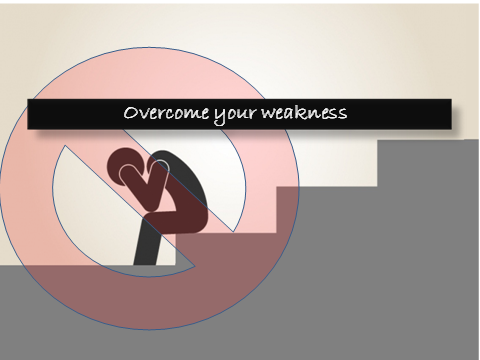 5. Take Break Time
Back to back study routine can cause stress. Try to relieve yourself from it by taking regular study breaks and develop a proper NEET Study Plan. You can take these breaks after every subject change or within 2hrs. But make sure that your breaks don't overcome the priority of study plan.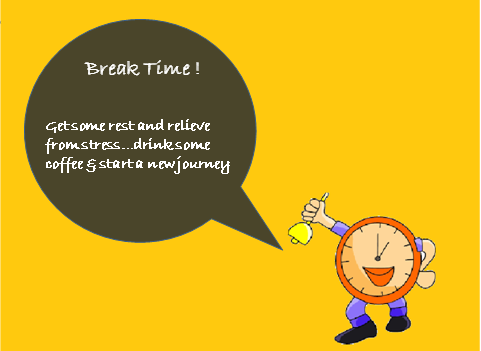 6. Indulge In Practicing
There is no substitute for practice. Try to involve in practicing mock test papers as and refer the best NEET Study Material as much as possible. This way you can learn the difficult topics easily. Importantly, while practicing keep the time limitation in mind.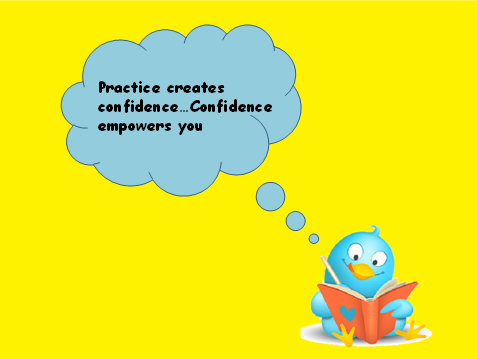 7. Avoid Guesses
Often we all do this mistake. Trying to solve or leaving a topic just because you assume you know it can be very risky. Keep in mind that there is negative marking in the examination. Therefore, avoid if you have a question rather than attempting it with a doubtful notion.
NEET Exam is not much difficult to crack. All you need is hard work and proper determination. Hence follow the best NEET Preparation Strategies as discussed in the article and crack NEET 2023 with great ease.